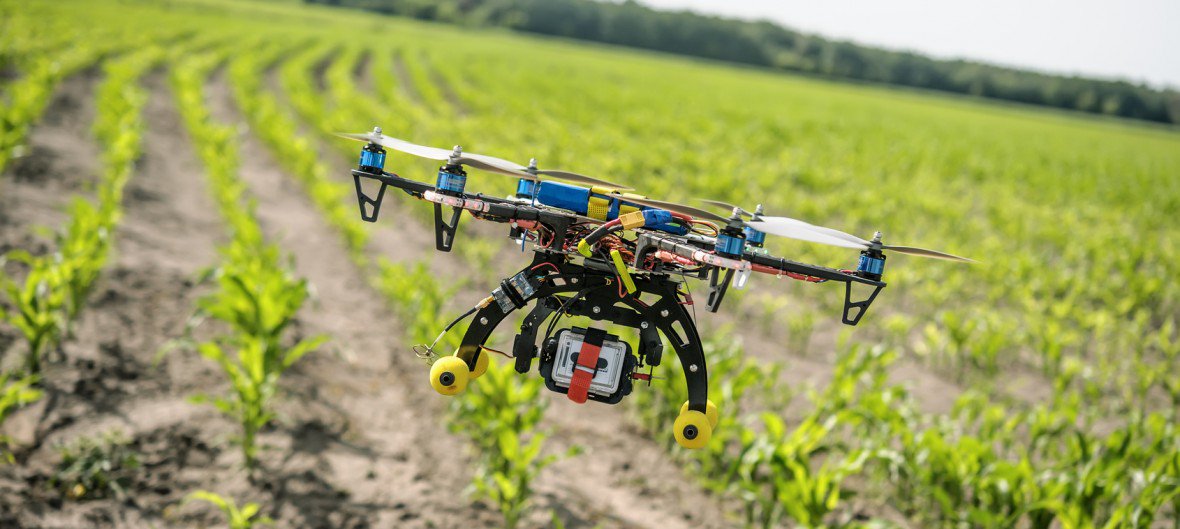 With the advent of new advancements every day a lot of techniques are coming. This has affected plant science also . Apart from the traditional and conventional methods a lot of new agricultural techniques, new plant based products and new innovations have come which overall are enabling the plant science to get more advanced and updated. Few of these recent advancements are mentioned.

Vertical Farming utilizes the idea of growing plants in vertical stacked layers. The plants are grown on vertical supports or are inclined towards a media.
This modern technique of vertical farming uses indoor farming techniques and controlled conditions agricultural practices. This helps in the utilizing the space which is empty. In the plant science it has to advance more for it to become the permanent solution.This new development has a very huge advantage that it can be done in the indoors and utilizes the little space also very efficiently.Some vertical farms uses the combination of greenhouse where they can use artificial lights and metal reflectors.
Micro Irrigation System is a type of irrigation system that provides water through small devices. This can be done by spraying, sprinkling or dripping water on the crop lands. The water is offered to the plants by spraying water on the surface of the plants or directly deep into their roots. It is a very popular technique in all parts may that be arid region or a humid region because it saves water and prevents any scope of excess water being given to the plants.
Soy milk is a plant based drink obtained from the soybean plant. It is a boon for the people who are lactose intolerant Due to the lactose intolerance such people cannot get the benefits of the milk or the dairy products. Soy milk has been proved to be the best alternatives for such people.It has given a new meaning to the daily use application of the plant science in daily needs. A lot of new techniques are emerging to provide the same with more advancements in the near coming future.