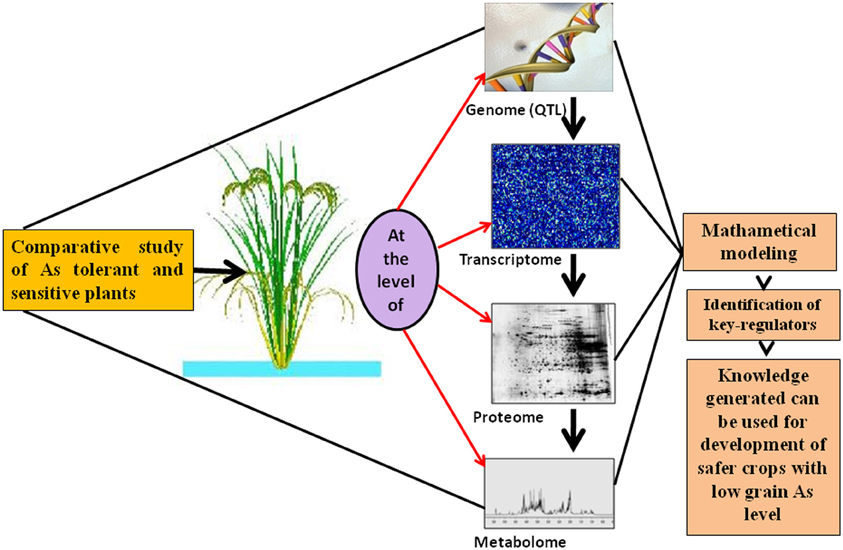 Proteins are a vital part of all living beings may that be humans, animals or plants. Every form of life is made by this protein block of structure. Plant proteomics is the wide study of proteins in plants. The plant proteome is very fascinating and has been a very popular topic among the researchers. The genome sequencing of plants in this era will help in the better understanding of the the plants and will help in ensuring the food safety, food security and human health. This helps the high throughput techniques to be used and providing a means or a platform to disclose and reveal the secrets of plant genes . Analysis of the plant proteomics is done by mass spectroscopy techniques.

The analysis of plant pathogens can also be done with of plant proteomics. Identification of the functional proteins is also possible due to the approach of proteomics.
One of the applications of proteomics in the agricultural field is the bioenergy crops and microalgae. The recent advancement in the plant proteomics include production of the biofuel.