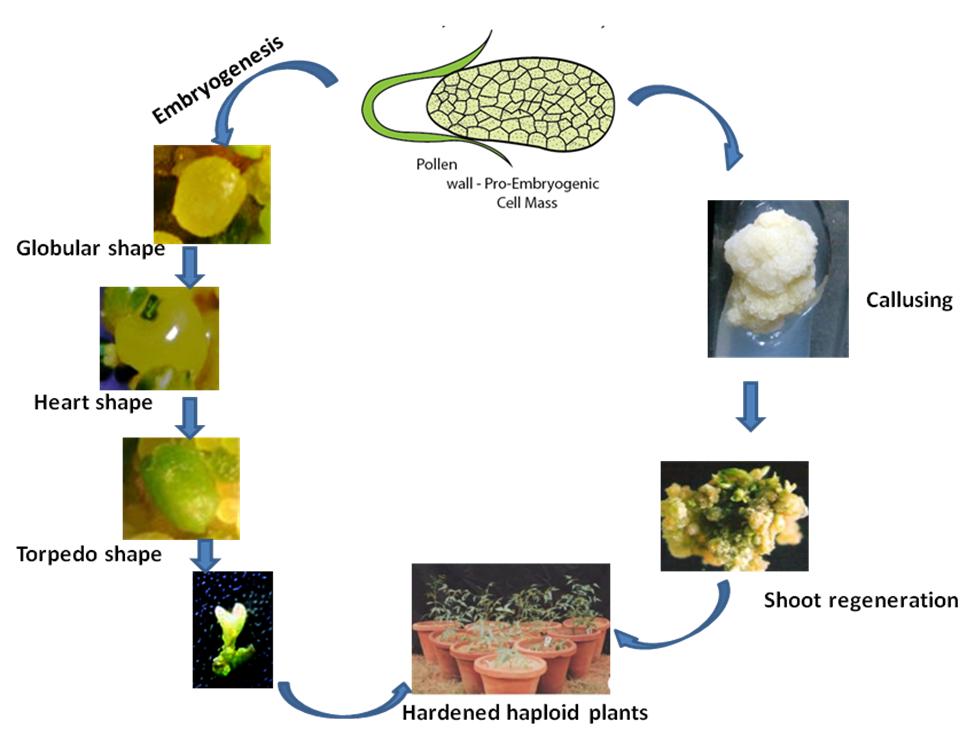 The transgenic plants are a class of Genetically Modified Organisms (GMOs).The transgenics in plant science has a wide scope and has the potential to meet the need of the hour-Food Crisis and Shortage. With the advent of the new era the population has increased at an alarming rate which has led to more mouths to feed on. Here comes the role of transgenic plants where they help in increasing the production of the food crops and are resistant to pesticides, insecticides, herbicides etc.
The development of GMOs are a couple of years dated back but still there is a requirement to work more on them to make them globally acceptable.
One of the recent advancements in this transgenics field is the production of the bio-fuel from the transgenic plants.
Researchers of Tokyo have introduced a lipid remodeling system to elevate the level triacylglycerols in the plants. This is a very promising research for the future needs of energy.The technique used for the production of bio fuel from plants requires a lot of testing so that the biofuel produced can be commercially exploited and used.