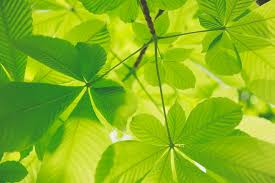 Plant ecology
involves the study of the distribution and abundance of
plants
. It involves ecophysiology, community ecology,
plant
population ecology,
landscape
ecology and biosphere ecology. Biological interactions involve competition, mutualism, herbivory, abundance, colonisation, local extinction and life forms.
Plant Taxonomy
involves the classification of organisms according to binomial nomenclature. It involves the fields of phylogenetics, cladistics and systematics. The list of systems of
Plant Taxonomy
involves identification, classification and description of
plants
.